We just got back from a really nice family-ish vacation in San Diego. The Parker Family (Amanda's sister Kassy, husband Tim, and daughter Nicole) left Montana on March 23 for San Diego while the Lain Family (Brian and Amanda) left Las Cruces for San Diego. Everyone met up Friday night. Saturday was spent at Sea World, Sunday was at the Wild Animal Park, and Monday was at the Zoo. The evenings were spent at the beach and hanging out. Tuesday was at Amanda's Grandpa's house in Phoenix, Wednesday in Silver City with Amanda's Grandma, and Thursday/Friday at Amanda and Brian's house and at White Sands. The Parkers continued their journey on Saturday, and expect to get home on Monday. In retrospect, we really needed a lot more time, with less on the agenda. Nonetheless, we had a great time and our next trip is planned for June at Glacier National Park in Montana.
Below are pictures of us as a group. Click here for more pictures.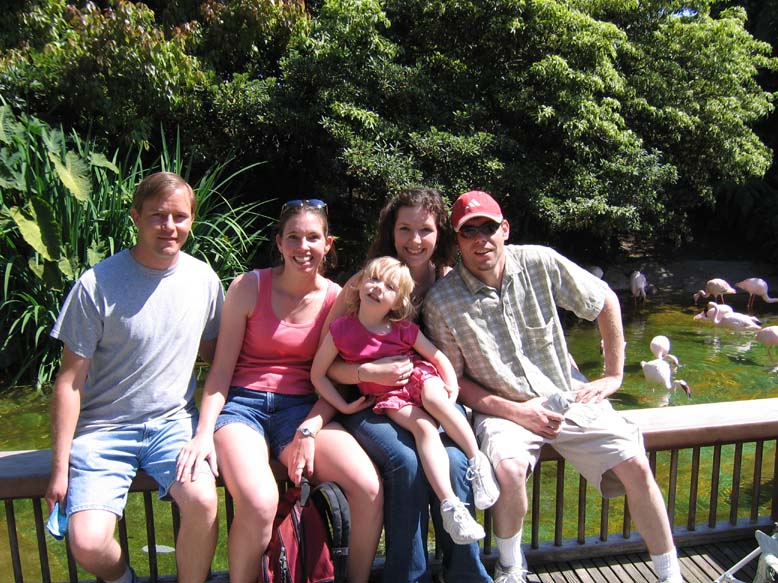 Brian, Amanda, Nicole (4), Kassy, and Tim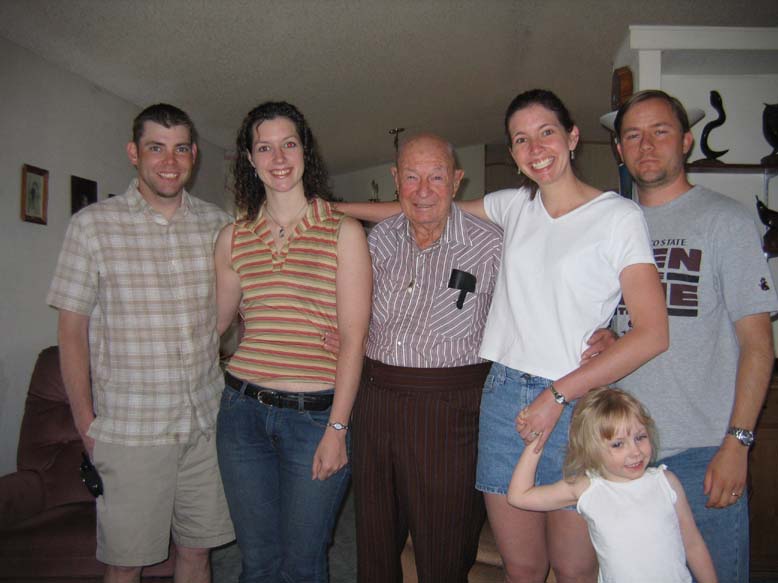 Tim, Kassy, Grandpa, Nicole, Amanda, and Brian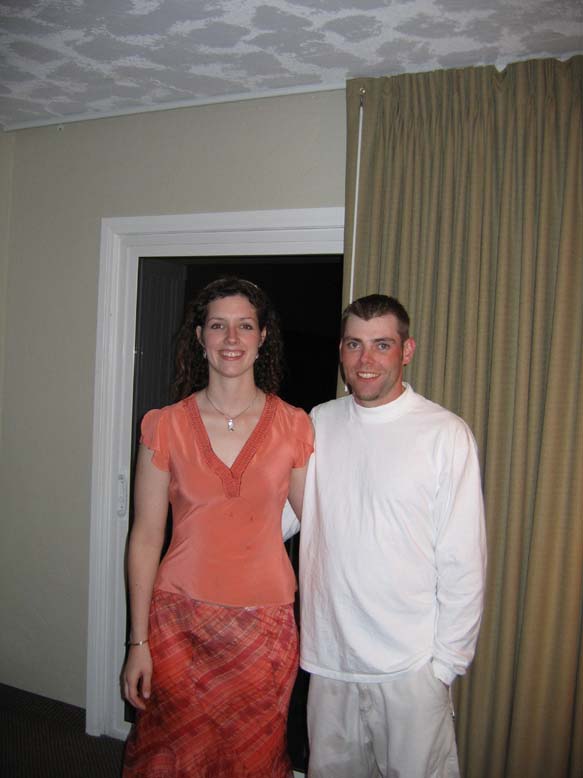 Kassy and Tim.