For Brian's 29th birthday, we rented a cabin in Cloudcroft, NM–"9,000 feet above stress level". We went to "get away", hike, and enjoy the lush scenery. Below are some pictures from our hikes–we walked about 13 miles in two days! There were lots of different kinds of mushrooms (some white, that looked like pinecones, some yellow and looked like a lemon peel, and some brown, red, and as big as our hand!!), as well as beautiful flowers in every color of the rainbow. The air was very fresh, the earth was damp, and everything seemed so healthy and alive. We had a great time, and now it's back to reality.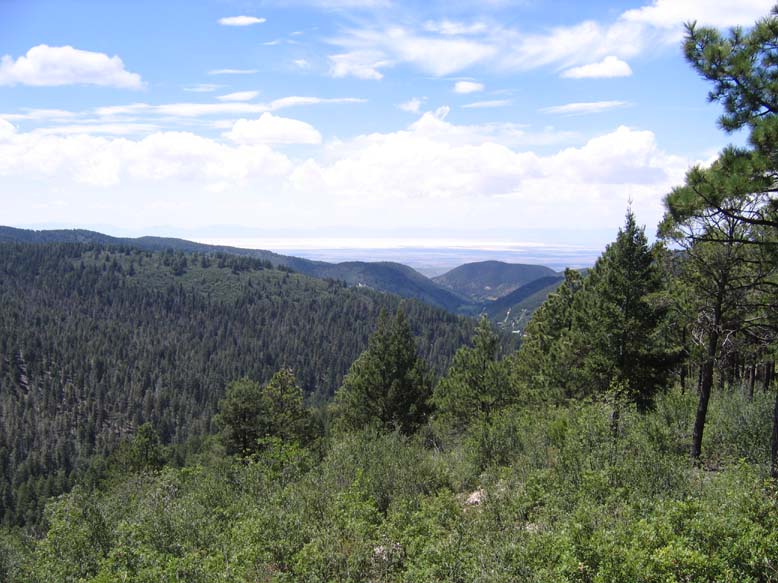 View from "Rim Trail" with White Sands in the background.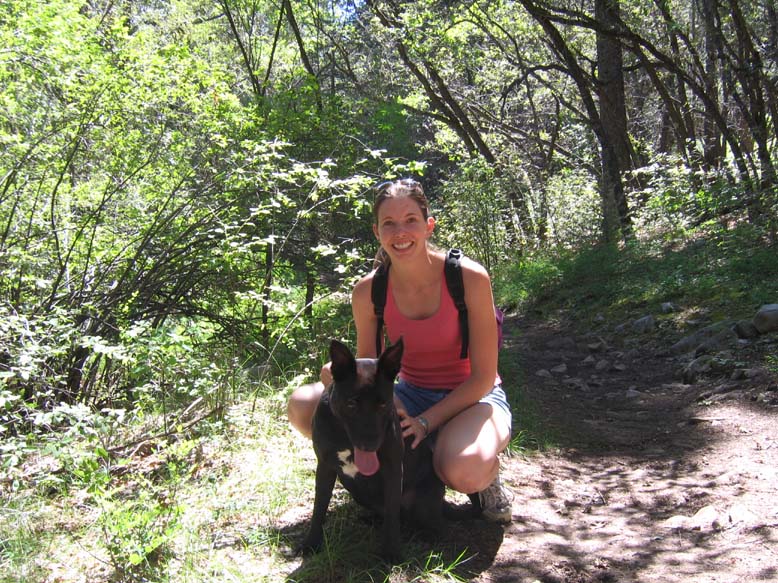 Amanda and Ciara.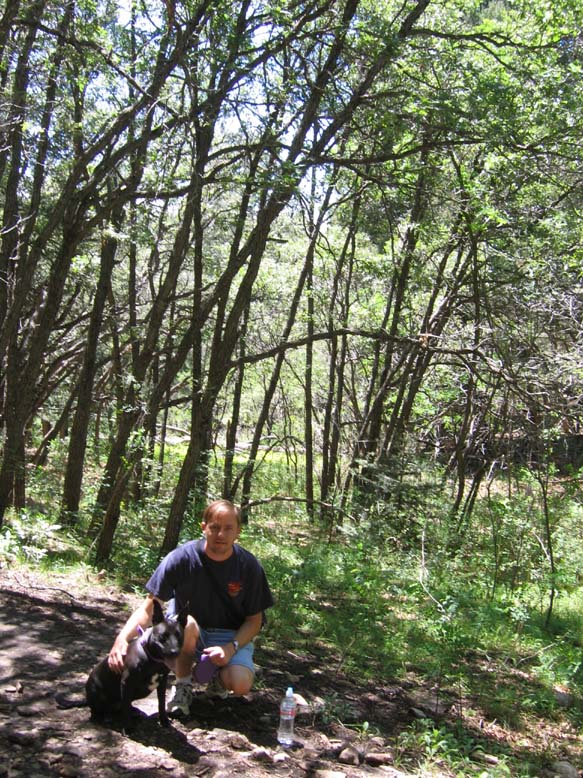 Brian and Ciara.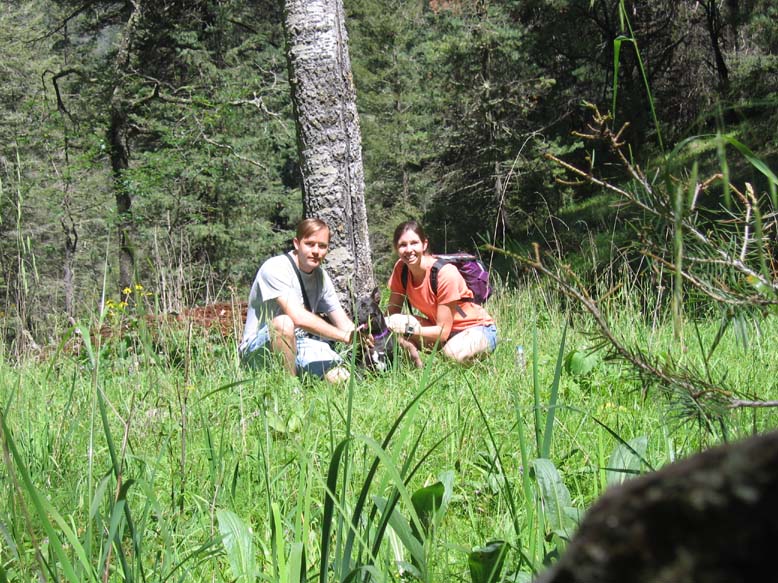 All of us.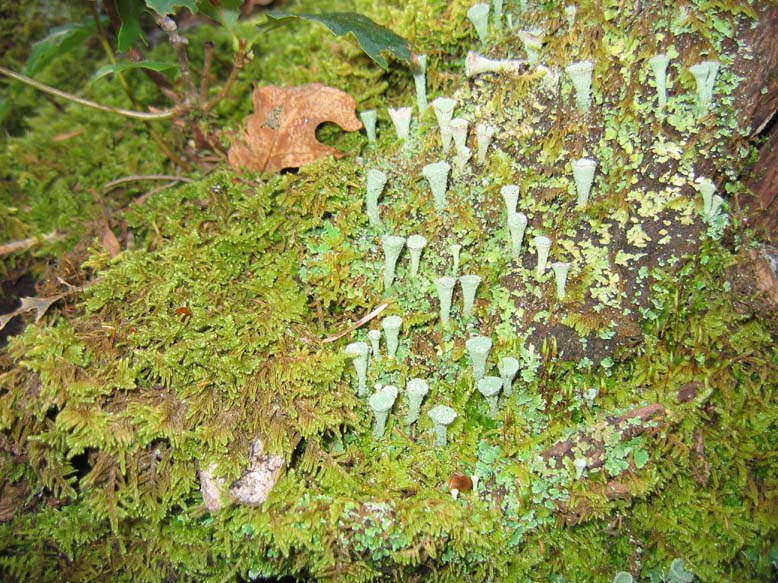 Green mushrooms mingled with moss.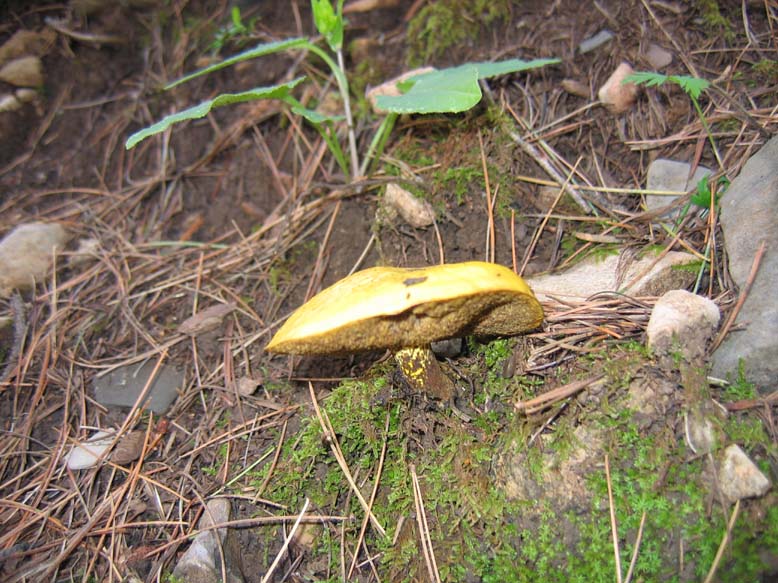 Yellow mushroom that looked like a lemon peel.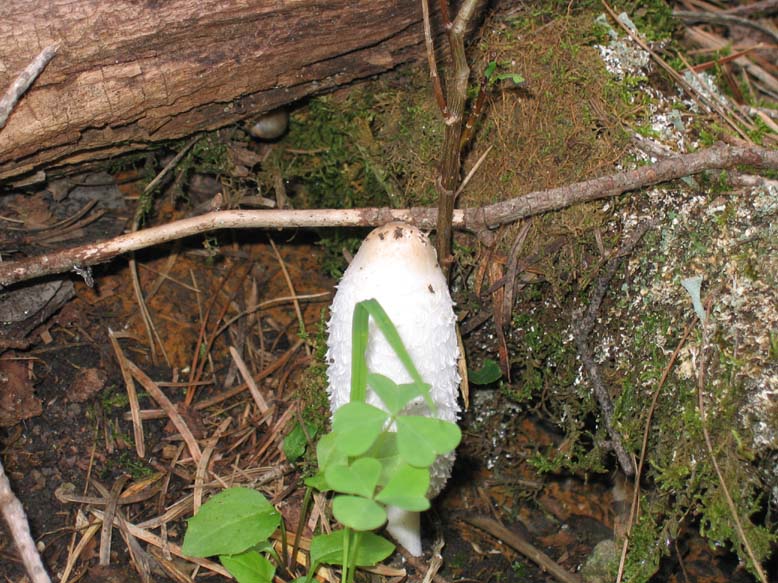 White mushroom that looked like a pinecone and the top moved freely.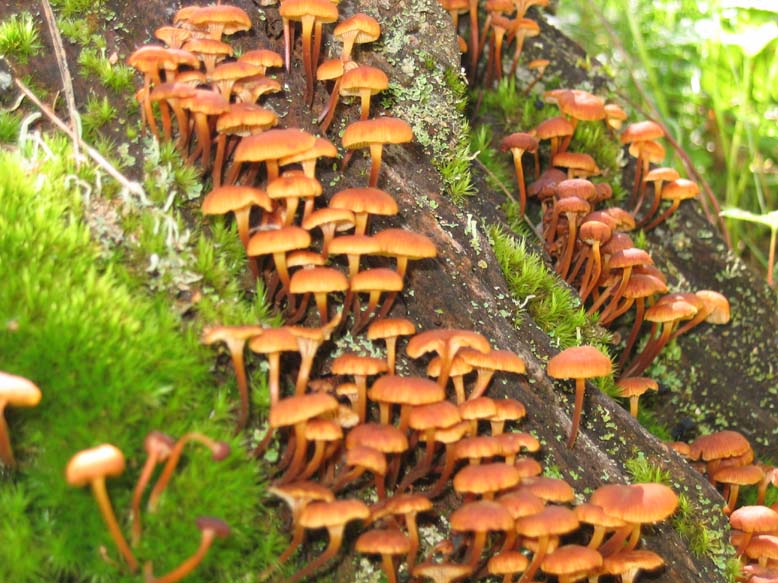 Brown mushrooms all along a log.