Sun 31 Jan 2010
Posted by Brian under
Uncategorized
Comments Off

on Skiing in Colorado!
Last week, we went to Keystone, Colorado for a week of skiing! We were invited by a couple of friends to stay in a cabin on-site, and were able to walk to the lifts at Keystone. We skied and went ice skating at Keystone, skied at Vail, went tubing at Copper Mountain, and saw the snow sculptures at Breckenridge where participants compete to carve a 10x10x12, 20+ ton block of snow. All in all, an AWESOME vacation, complete with exercise, fresh air, and no injuries!!!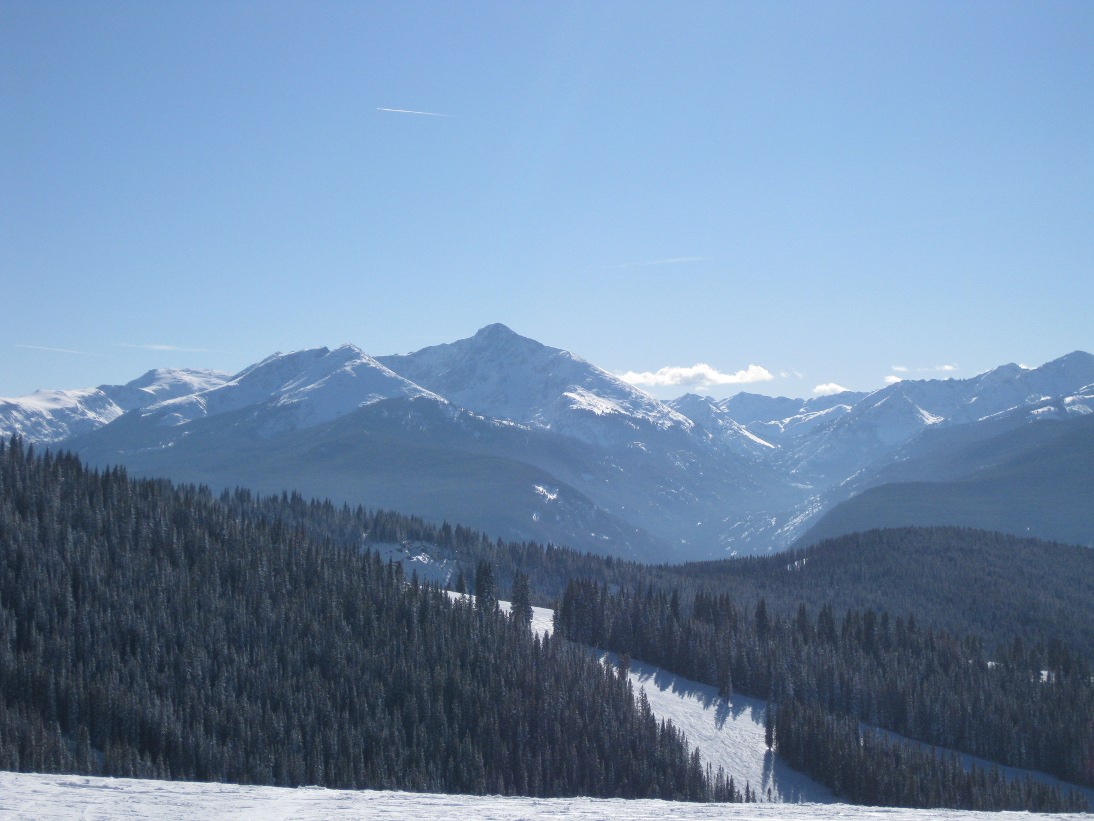 AWESOME view from Vail Mountain. Did I mention that we are building RIGHT HERE (once we become gajillionairres, of course)!!?!?!?!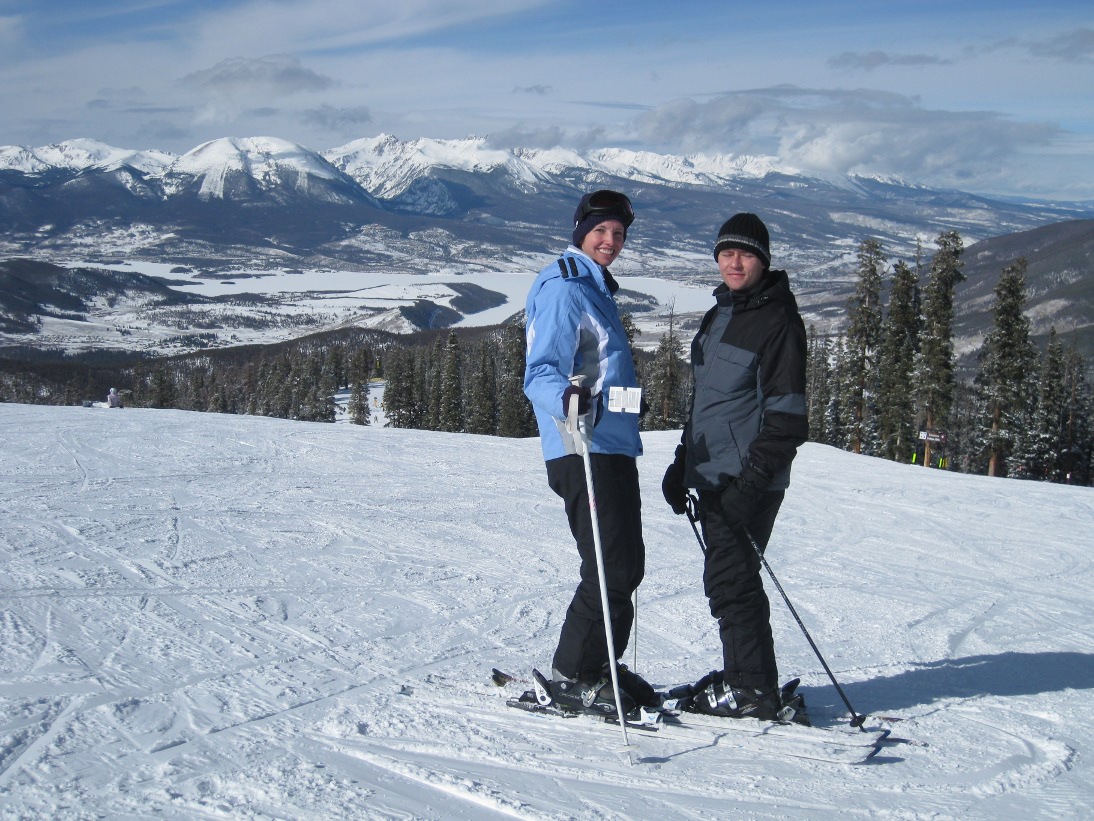 Us getting ready to speed down Keystone Mountain!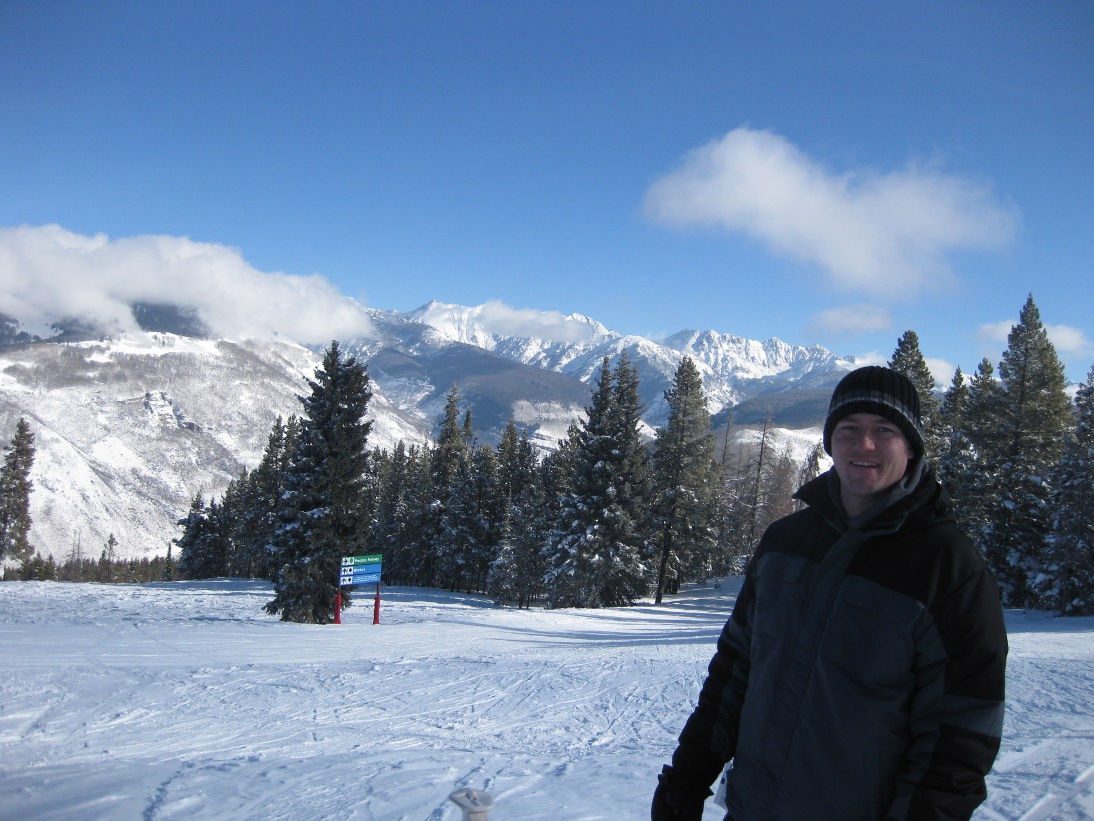 Skiing at Vail.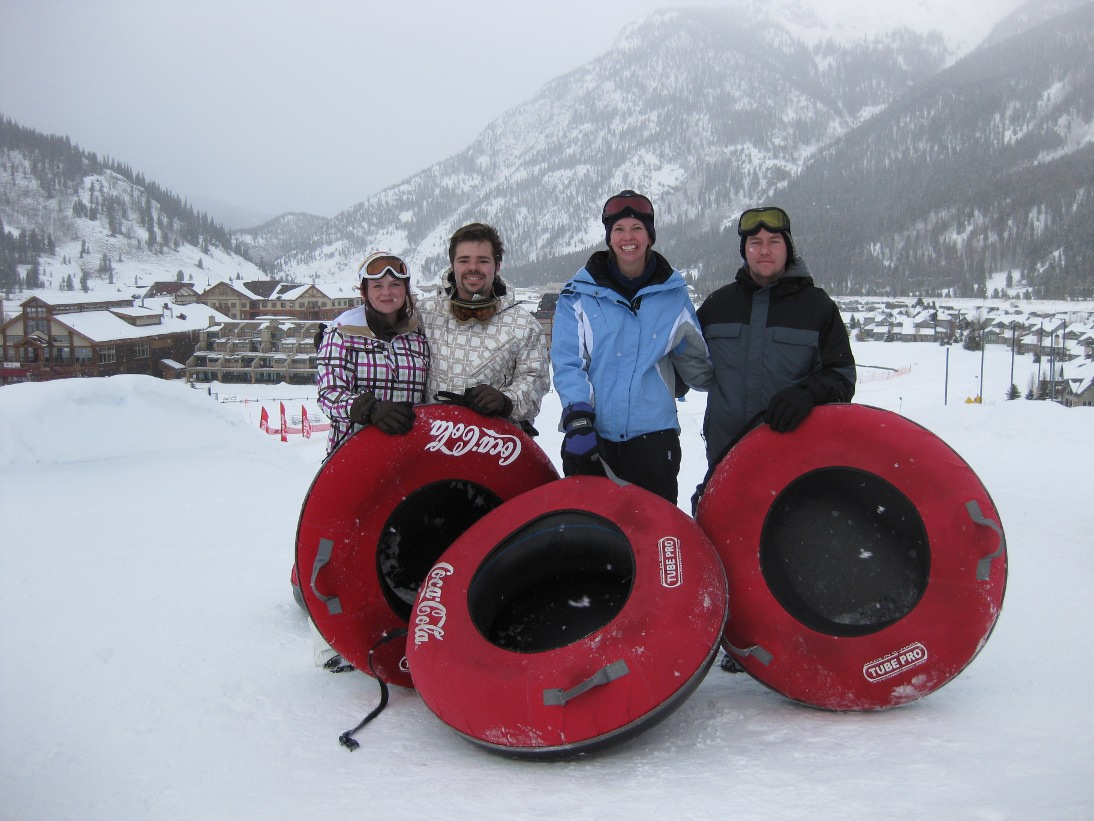 Tubing at Copper Mountain with Shawn and Victoria.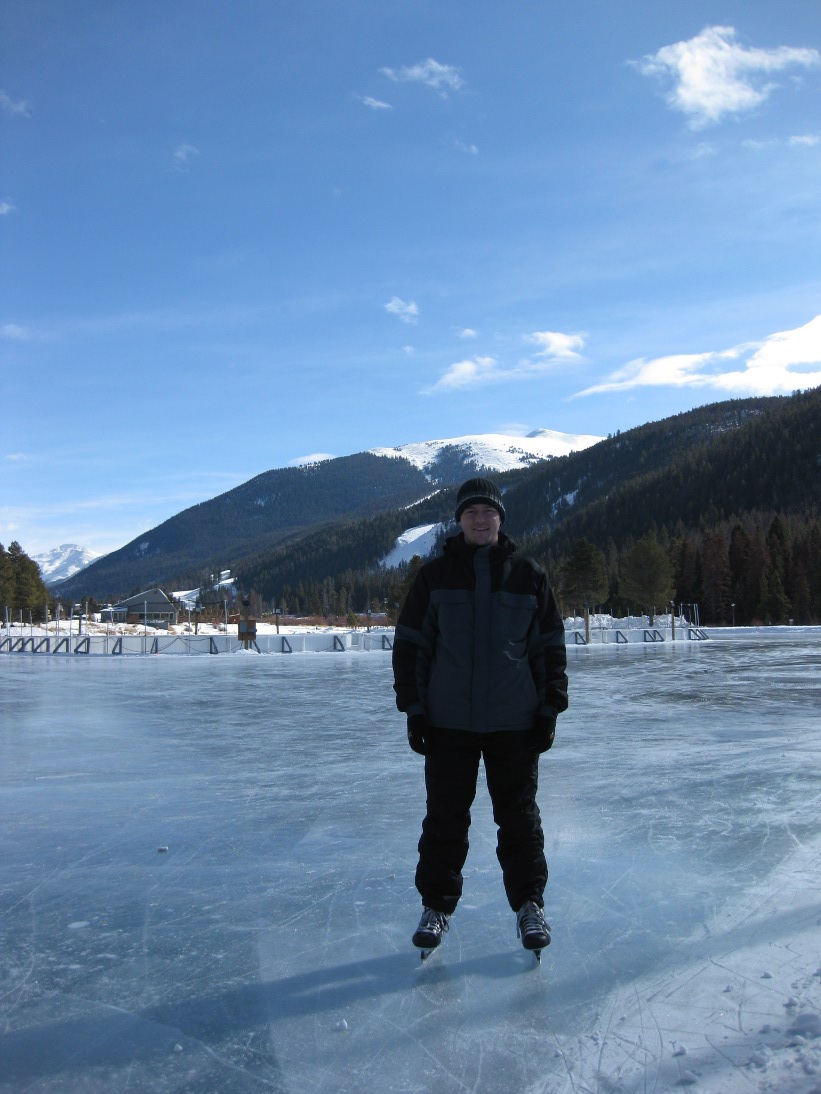 Ice skating at Keystone.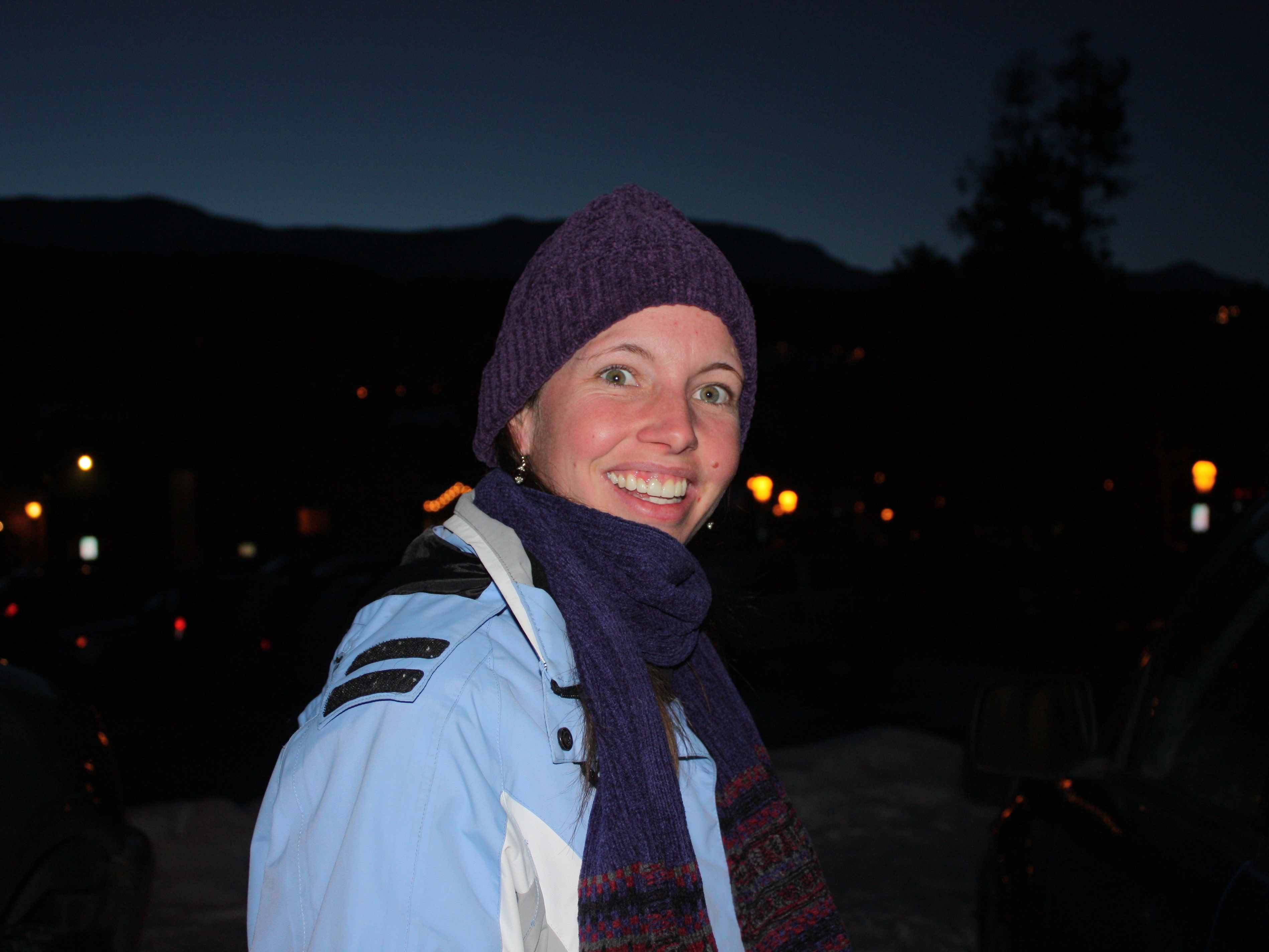 It was only 5* – Amanda's face is stuck like this.



Snow sculpture at Breckenridge.