Sun 1 Apr 2007
Below are pictures from our family trip. Included are pictures from Sea World, the Wild Animal Park, the beach, Silver City, and Las Cruces.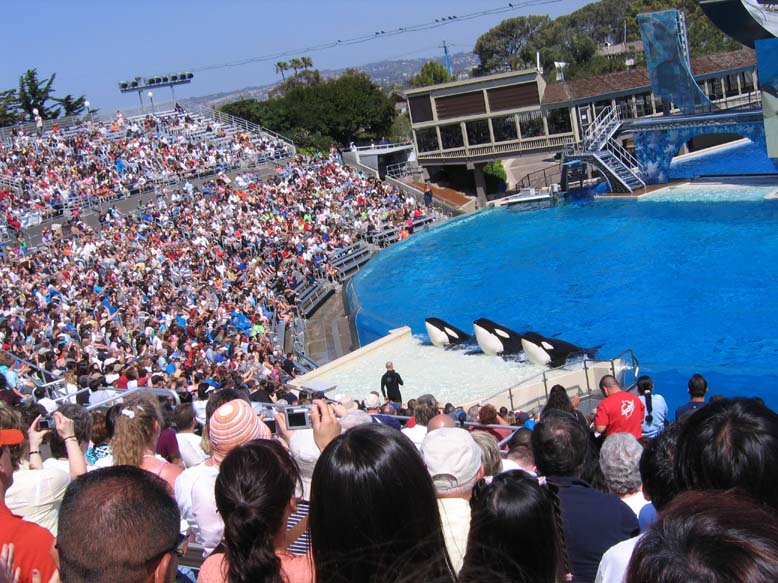 Three Shamu's.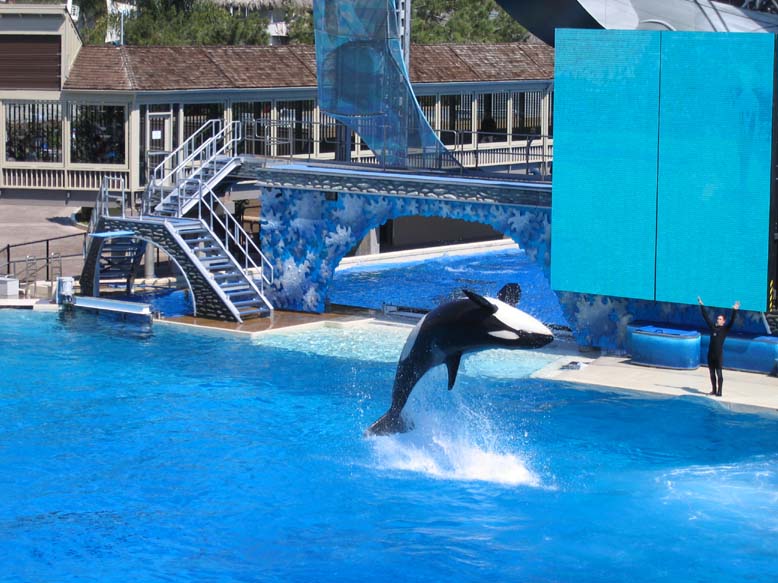 Shamu doing a flip.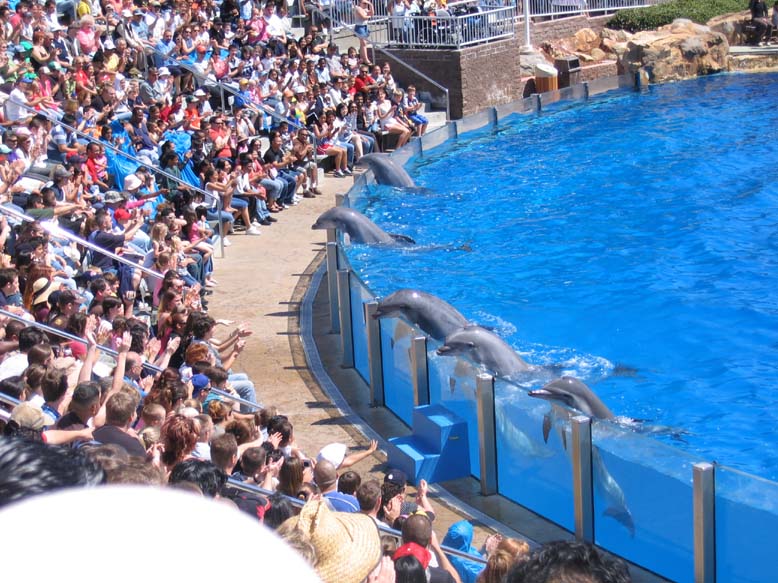 Dolphins saying "hello".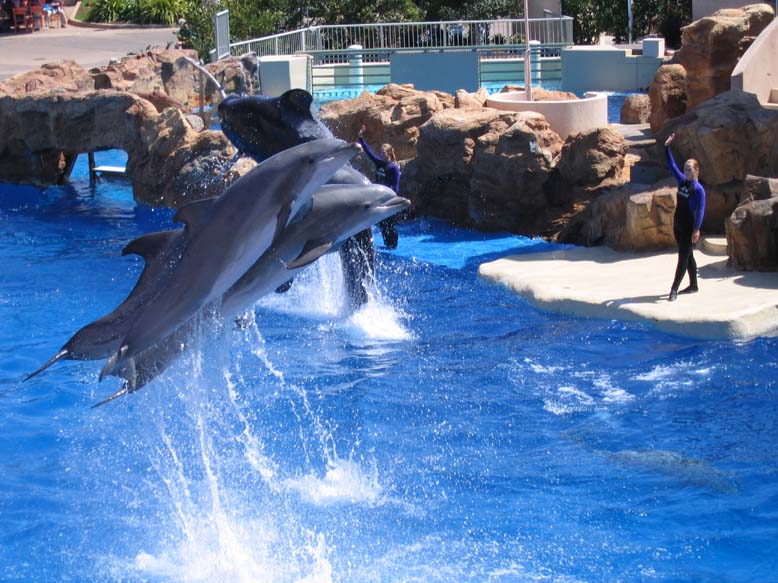 Dolphins jumping VERY high in the air.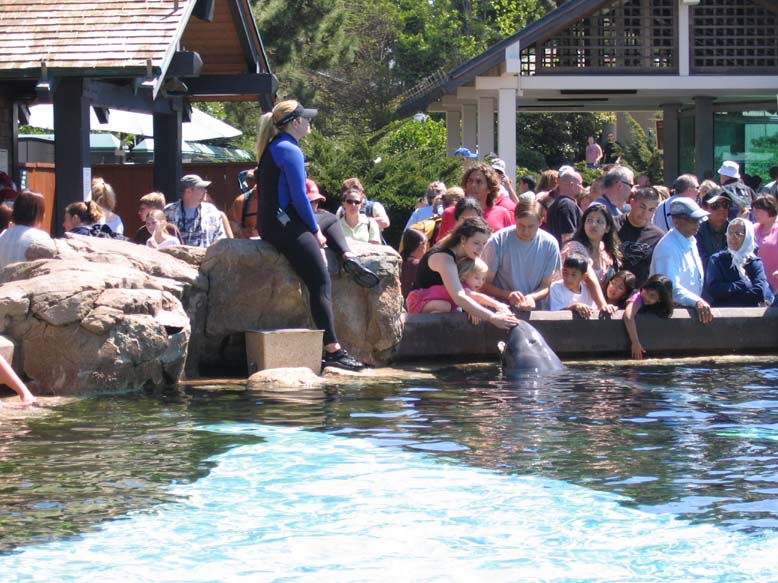 Kassy, Nicole, and Brian petting and feeding the dolphin.

Kassy and Nicole holding a starfish.

Nice ears!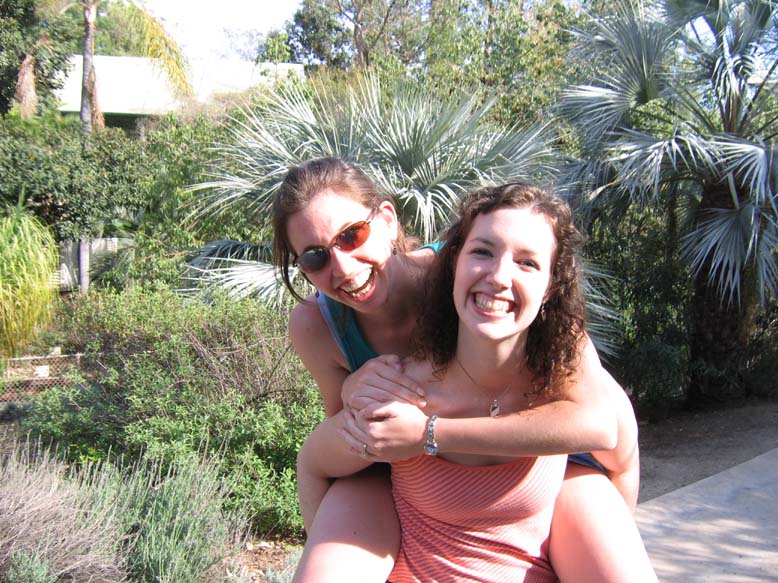 Kassy giving Amanda a piggy-back ride, but not for very far!

Kassy very proud of her panda cup.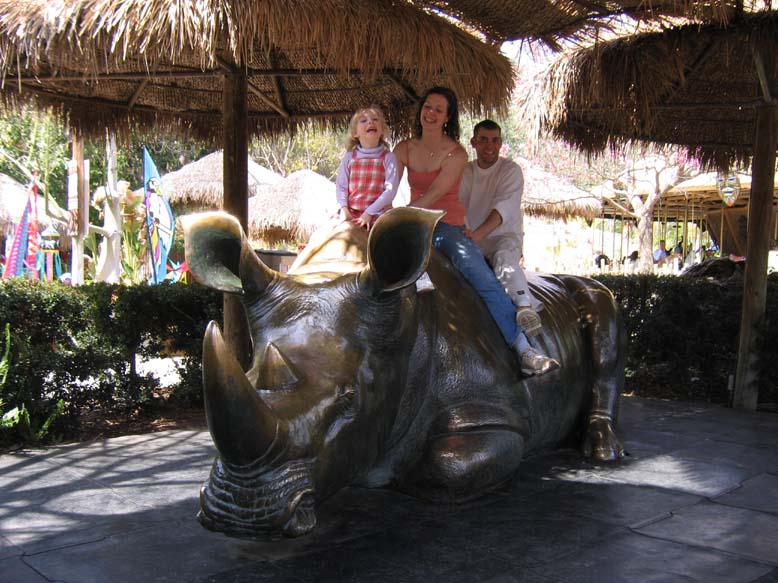 Nicole, Kassy, and Tim on a large rhinocerous.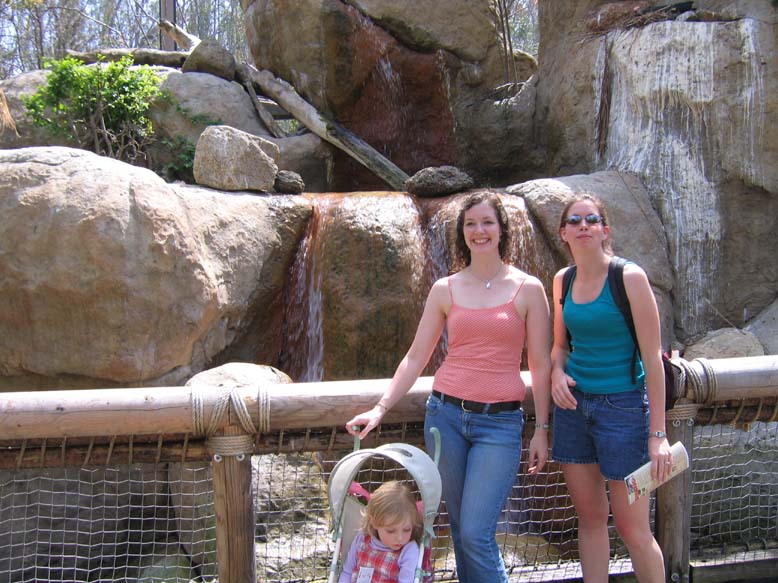 The three girls in front of a waterfall at the Wild Animal Park.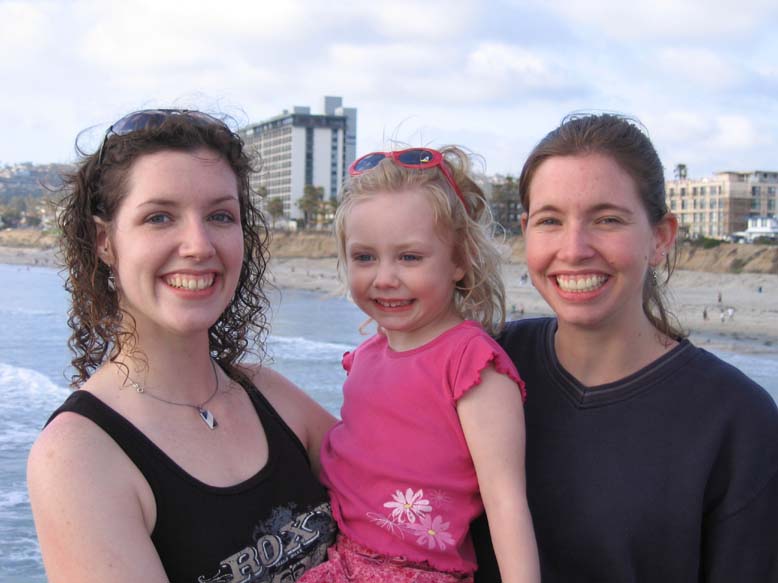 The girls on the pier, with the San Diego skyline in the background.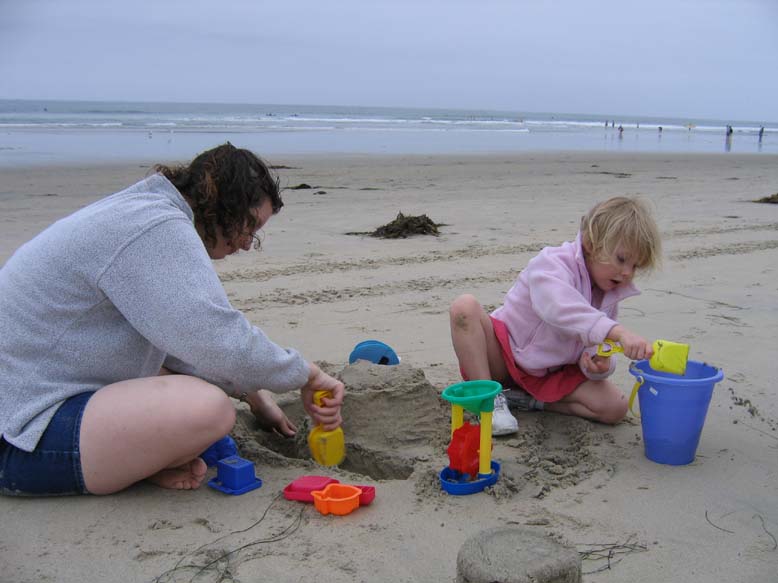 Nicole helping Mama build a sandcastle.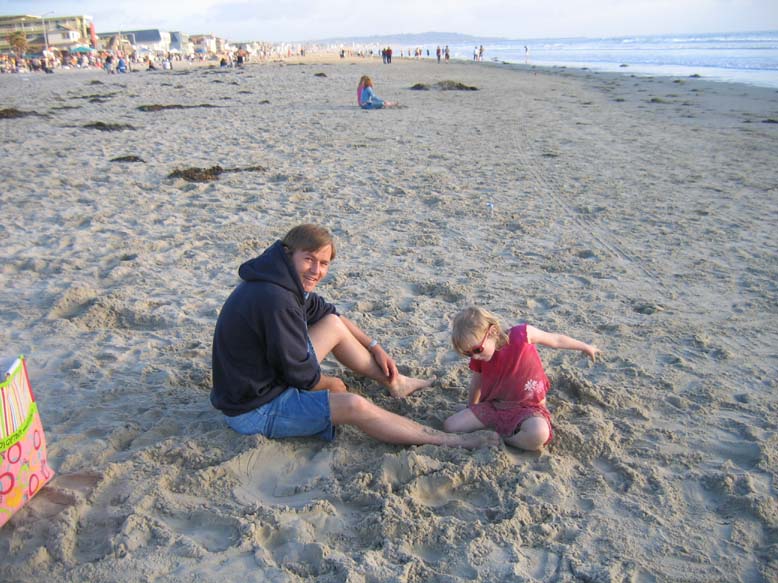 Nicole helping Brian with digging for water.

Nicole wanting to go WAY deeper than Amanda wants to.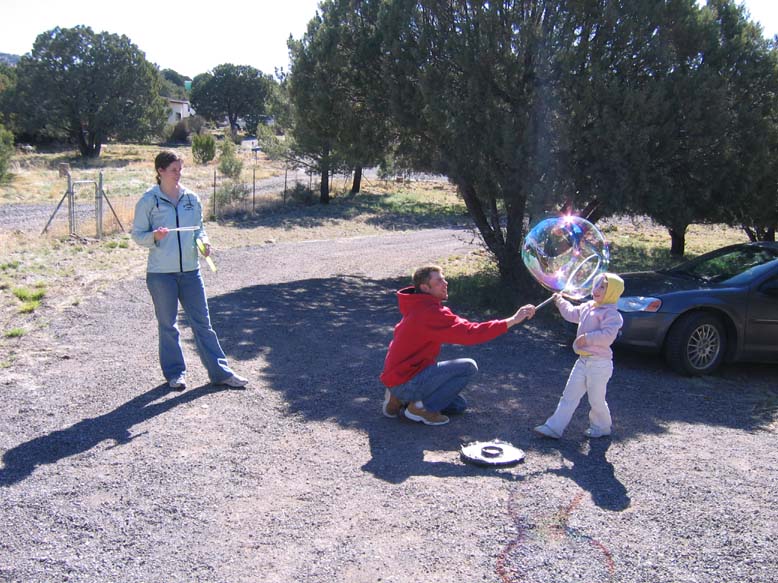 Kassy, Tim, and Nicole making a world-winning size bubble in Silver City.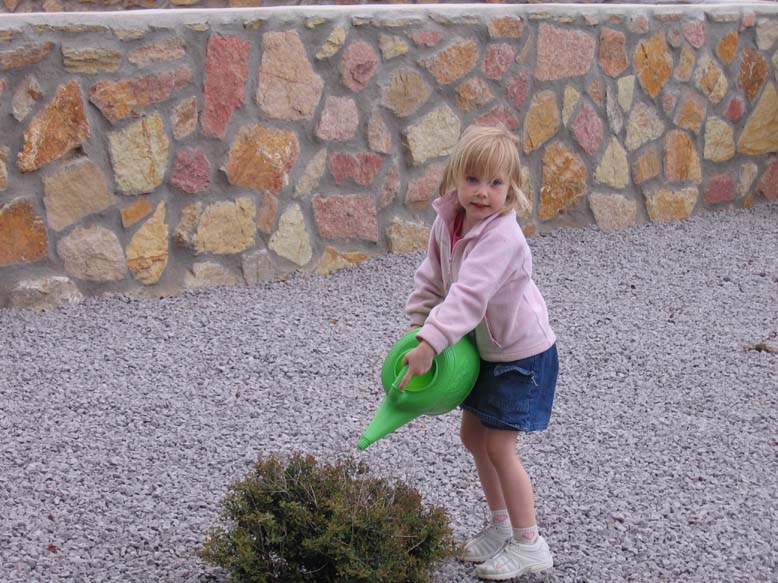 Nicole watering Amanda and Brian's flowers after a week of being away.