For this Memorial Day Weekend, we went to Belton, TX to visit Amanda's little brother, Chris. While we were there, we went to a huge waterpark–Schlitterbahn– and we went to Belton Lake with the dogs. We had a great visit, and Ciara got to meet her cousins, Shane and Chewy, pictured below.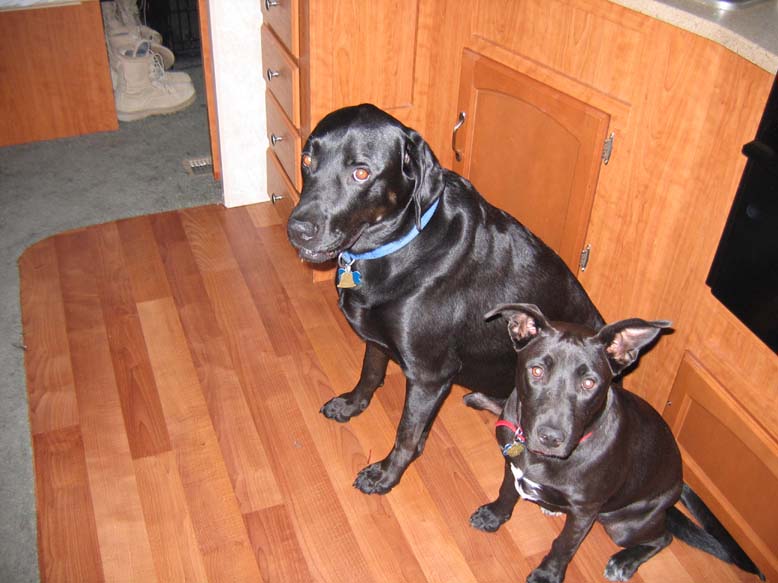 Shane and Ciara. Shane is 5 years old and between 110 and 120 pounds. Ciara is 5 months and 45 pounds–one chomp if Shane were that kind of animal!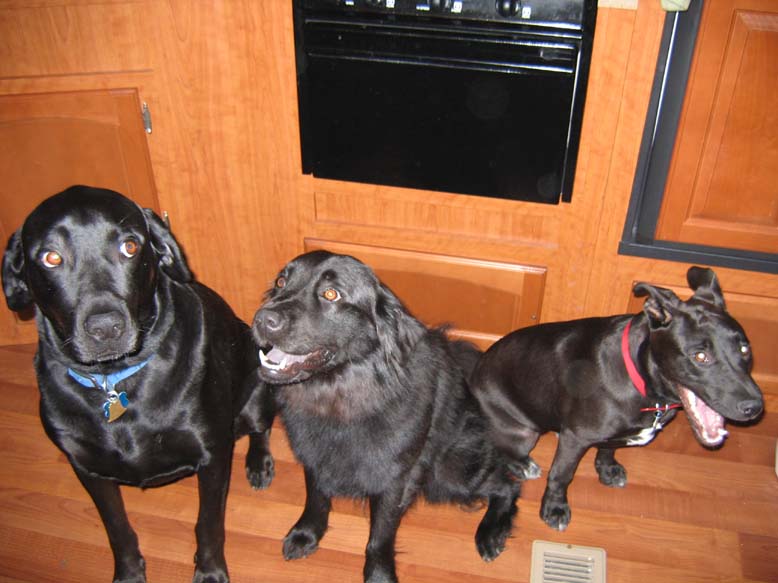 Shane, Chewey, and Ciara. Ciara thought that was SO funny!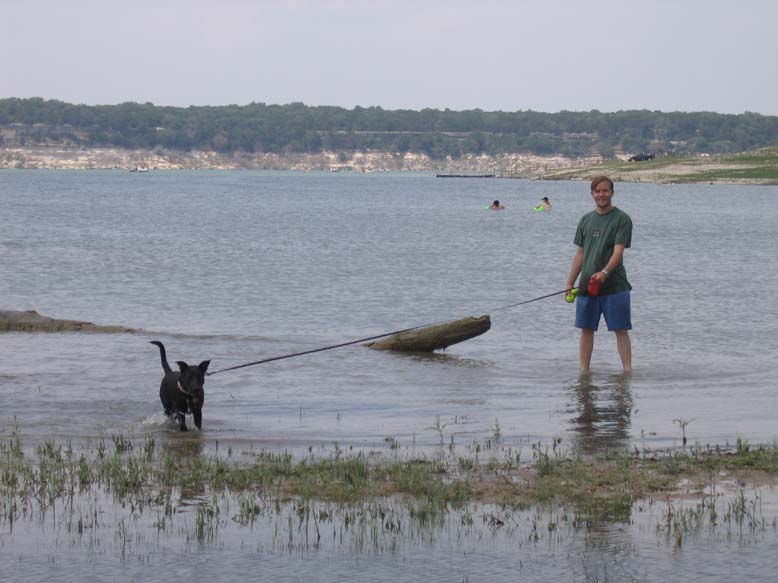 Brian and Ciara at the lake–Ciara likes to swim, but not for long.