Fri 15 Jun 2007
Here are the pictures from our Memorial Day Weekend. We went to Seven Falls and the zoo, where you can actually pet the giraffes!! We had a lot of fun. Now, we just need to visit Laura and her kids in Virginia!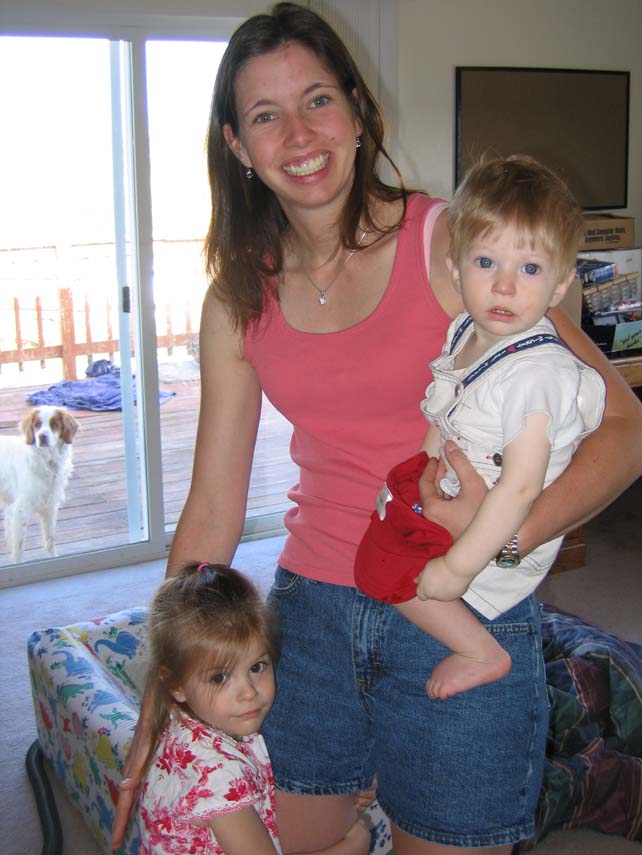 Amanda with Luke and Natasha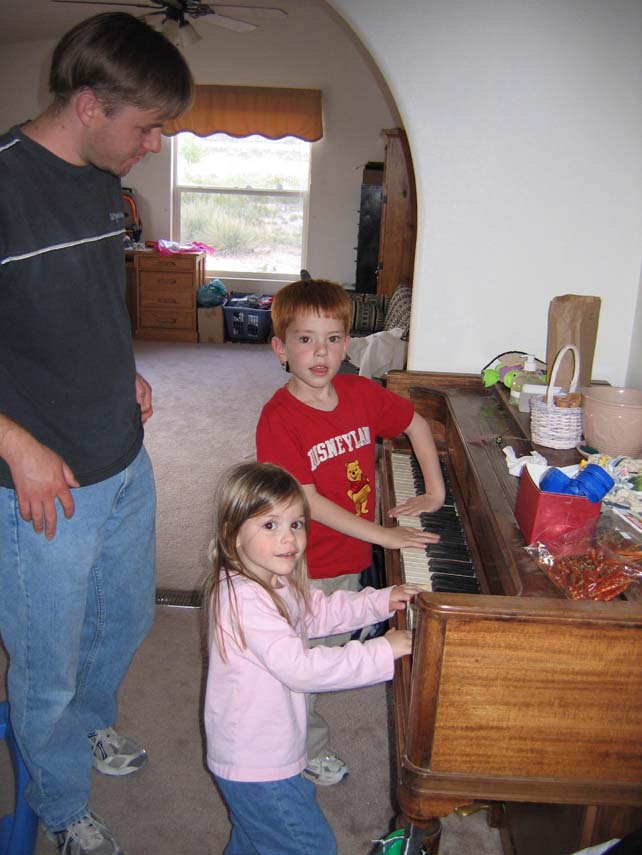 Brian with Brad and Natasha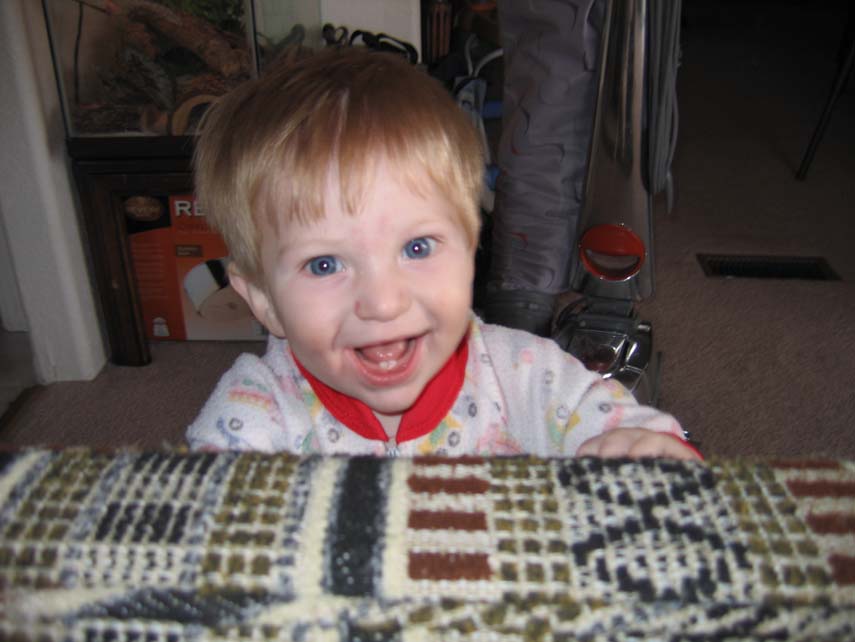 Luke, pulling himself up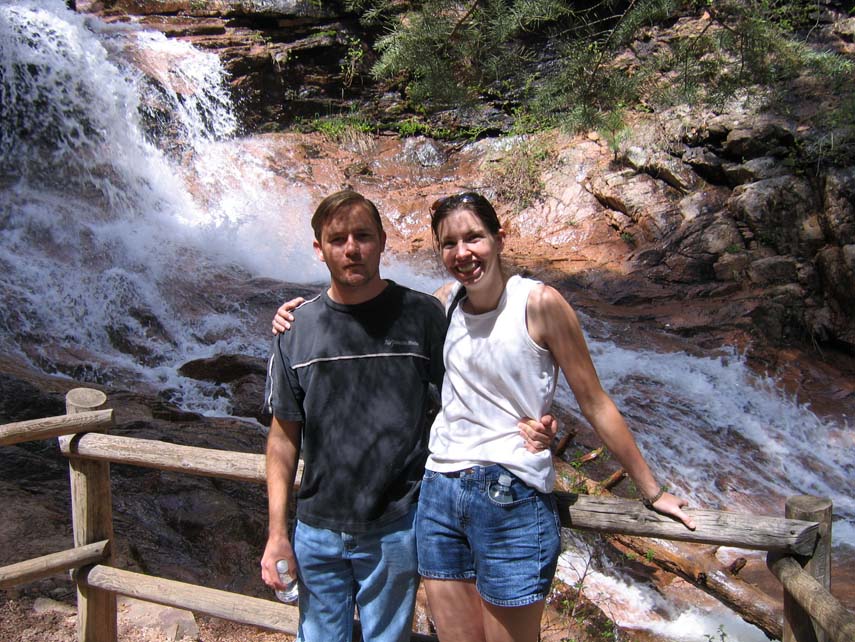 Brian and Amanda at the falls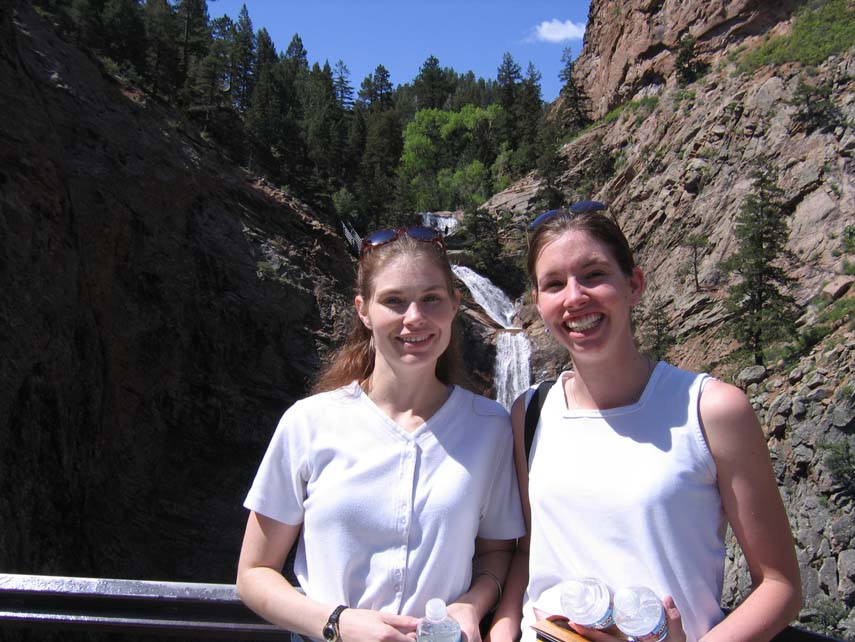 Laura and Amanda at the falls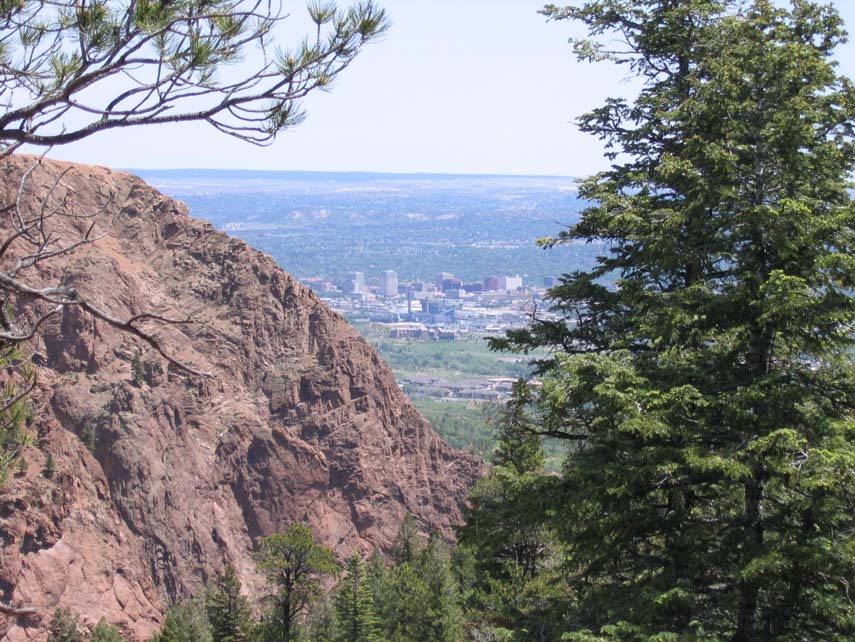 View from a hike around the falls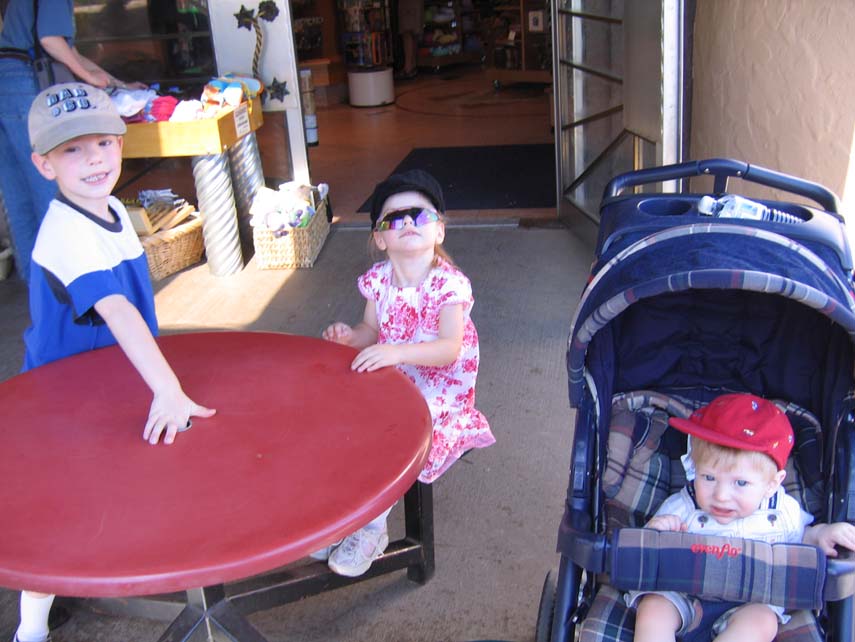 Kids ready for the zoo!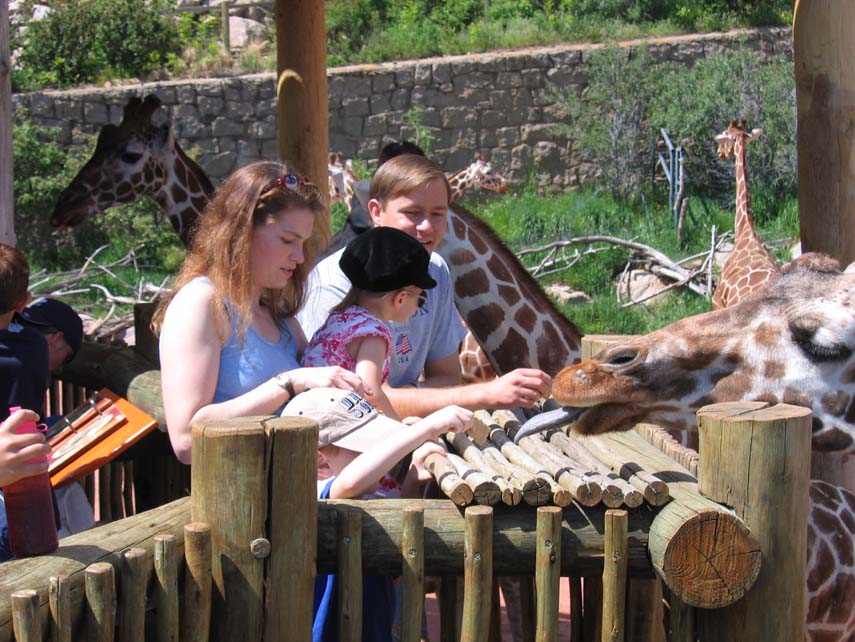 Feeding the giraffes!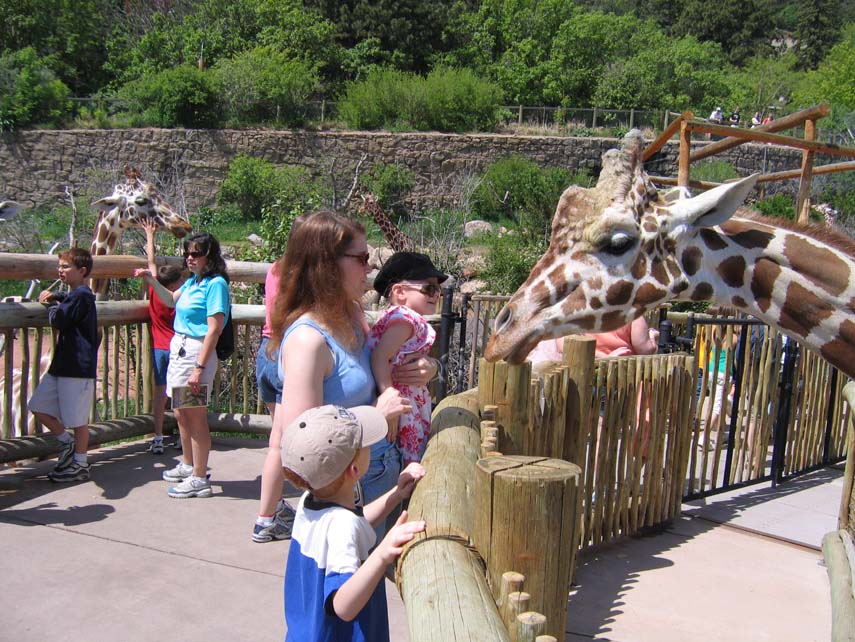 The giraffes, up close and personal!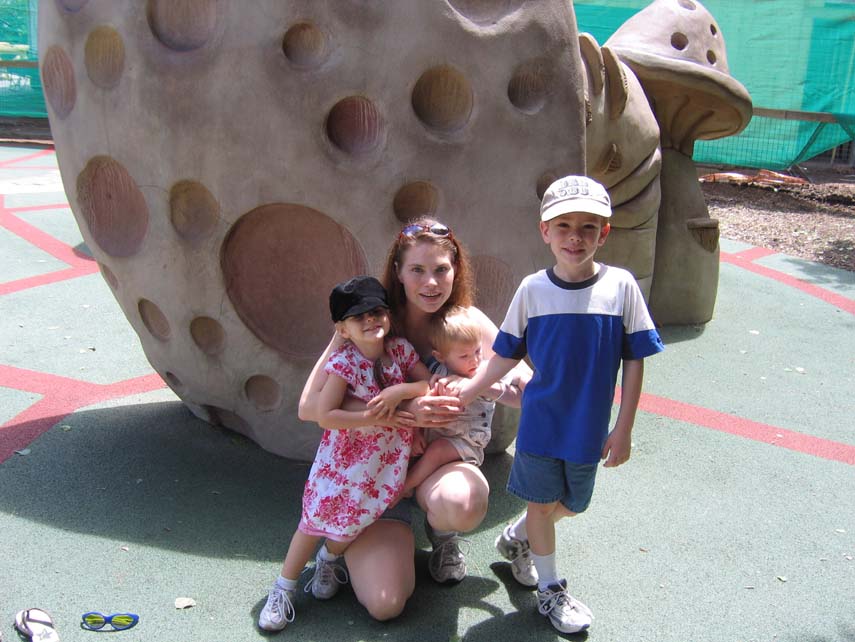 Laura and her family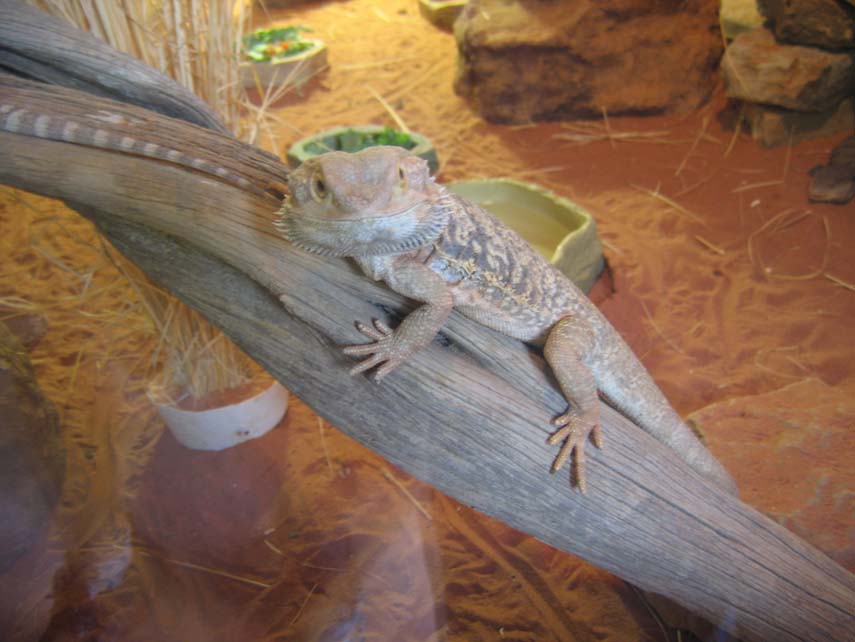 Brian's lizard